About this Product
Looking for a Catholic or Christian dad, Pastor, Priest, or teen boy gift? Check out this personalized Bible verse Morse code bracelet.
Your Morse Code bracelet, necklace or anklet will come in the color combination shown in the photos. However YOU get to pick what personalization you would like the morse code piece to say!
Looking for more colors? Click this link to see more.
------>>timelesselegance3.com <--------
See below for details on how to personalize this Morse Code piece.
-----------------------------------------------
************************************
Morse code is a way of sending messages that uses light or sound in a pattern of dots or dashes to represent letters. Ex: "sos", would be written as ···/---/···
In my morse code jewelry, I use 2-3 different colors each representing either the: dots, dashes, or spaces between each letter/word.
-----------------------------------------------
❤How To Order:
1. Choose the size/length of the piece
2. Choose the type of chain/ colored string you are wanting. (if applicable)
3. Type EXACTLY what you'd like the morse code piece to say in the Personalization box.
------->Limited to 15 characters max (including spaces)
4. Mark If this is a gift, and (if you want) what you would like included in a card to the receiver.
........................................................
************************************
, IN
Looking for a discount? Join my mailing list and get a 25% off coupon code!  > http://eepurl.com/hexa-5
Contact Maker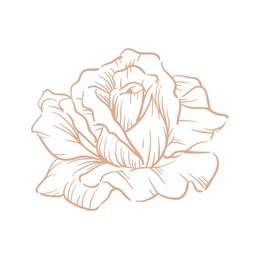 Meet the Maker
From loss and grieving, to celebration or encouragement, these personalized morse code pieces are created with love and quality so they are as timeless as the moments.
Creating timeless jewelry, knowing each has its own meaningful words, motivates me to continue to create more pieces that will impact lives.
Therefore, being given this amazing opportunity to help others celebrate or remember life's most significant moments, drives me to work hard at making sure my pieces are made with quality materials.

My story
I was a homeschooling mom of four not looking for something to do, but something to do found me,,,, through my mother. My mother invited herself over one day and decided she was going to teach me how to make a simple bracelet. To be honest I wasn't into what she was showing me, but acted like I was to appease her.
However as I began mixing and matching colors, I realized I did have a creative bone in my body! I realized I enjoyed making the color combinations. Now I had a new problem. What was I going to do with all my creations?
After giving many away, a friend suggested selling them on Etsy. I homeschool four kids and money was getting tight, so I thought why not? So began my business journey.
At first I created all types of jewelry. Then when I discovered how to make morse code jewelry, I began seeing how significant these minimalist pieces were to people with their personalized messages. When I realized I could have a part, even though small, in encouraging, motivating or even helping someone through their grief journey, I was taken.
Since then I pour my creative heart into my dainty pieces, with the hopes of impacting someone else's life for the better.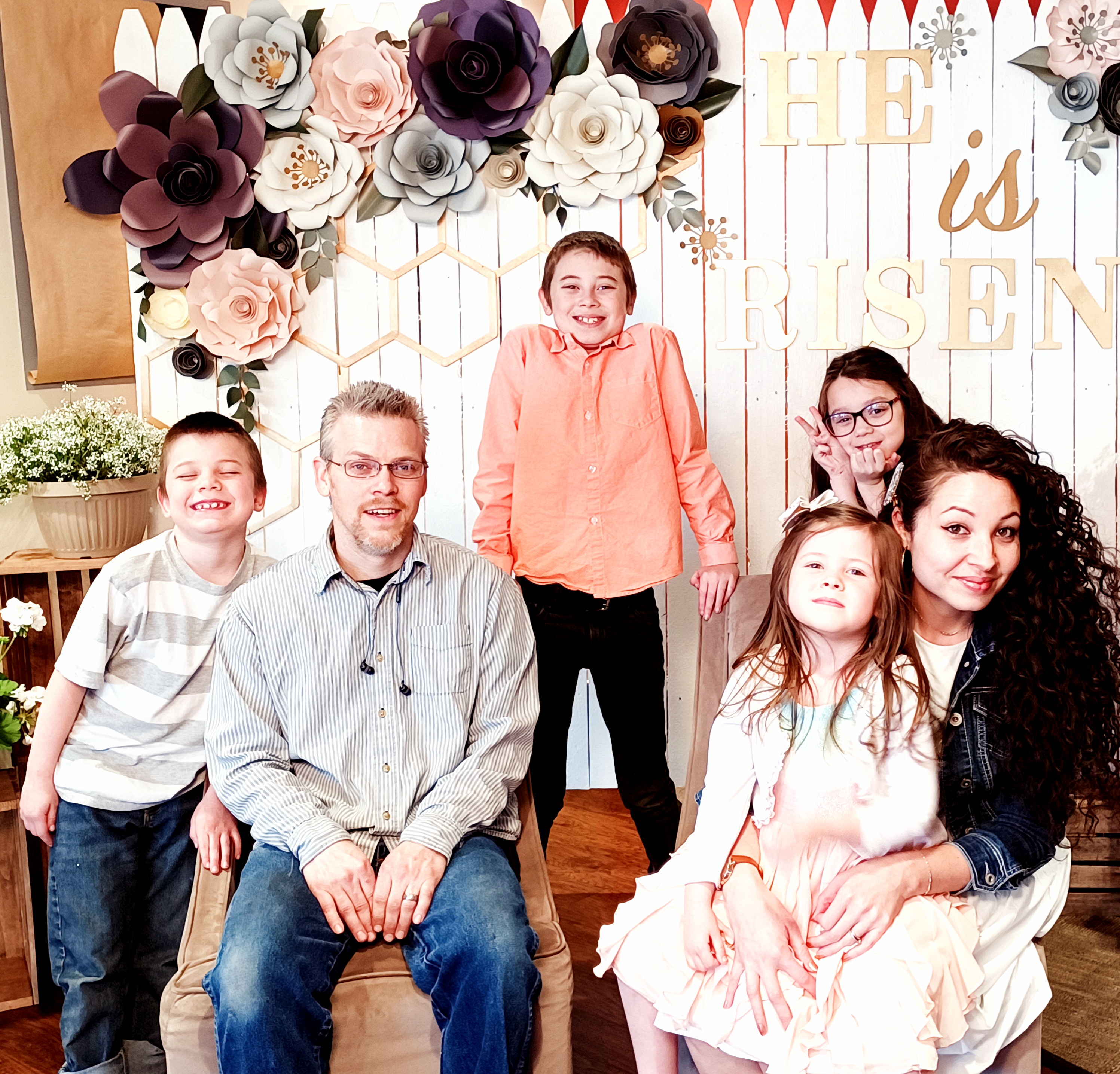 How it's Made
Your Personalized Morse code bracelet will be made with the glass bead colors shown in pictures but with your personalization.
Shop Policies
Shipping:
Processing time is usually 1-3 days, however holidays (Christmas, graduation, mothers day) may cause processing time to be extended to 1-2 weeks at times. (See shipping time when you order)
These pieces are made and sent out from Indiana and will on average take anywhere from 2-4 days to arrive in the United States.

FAQS:
What is Morse Code?
Morse code is a way of sending messages that uses light or sound in a pattern of dots or dashes to represent letters. Ex: "sos", would be written as ···/---/···
In my morse code jewelry, I use 3 different colors each representing either the: dots, dashes, or spaces between each letter/word.

Custom and personalized orders:
How To Order:
1. Choose the size of bracelet.

2. Choose type of chain (if it an option on your piece)

3. Type EXACTLY what you'd like the morse code bracelet to say in the Personalization box. (Limited characters)
*If you have a special custom color request please message me and I will answer back asap and work with you on colors I have available.*

Packaging:
All sales come packaged ready to gift to your loved one or yourself in a white box wrapped in tissue paper and placed in a white mesh bag.
All pieces come with care instructions
All sterling silver, 14k rose gold and 14k gold filled chain pieces come with a small jewelry cloth for cleaning.
Care Instructions:
Please remember to take off all jewelery before stepping into the shower or swimming ect...
Our silver plated and gold plated brass chain pieces should not be exposed to water.
As many know jewelry tarnishes, so as a reminder, please remember to store jewelry in a small bag (like the bag the piece comes in) or air tight box when not in use.
To slow down tarnishing, clean your jewelry after wearing it. Oils from your skin accumulate on the surface of silver and can predispose it to oxidization. You can delay tarnishing by regularly polishing your jewelry.
Sizing details
Bracelet lengths
For bracelet sizing, measure your wrist using a soft measuring tape or string. Add 1/2" to 3/4" to your original measurement to allow enough room for fastening the clasp and for comfort.
*Females*
Young Adult: 6.5 inches
Smaller Adult: 6.5-7 inches
Medium Adult: 7-7.5 inches
Large Adult: 8 inches
*Males*
Young Adult: 6.5 inches
Average Adult: 7-8 inches
Large Adult: 8-9 inches
Necklaces
*Females*
Collar Length: 14-15 inches
Choker Length: 15-16inches
Pendant Length: 18-19inches
Matinee Length: 20 inches
*Males*
Choker Length: 18 inches
Medium Length: 19-20 inches
Anklets
Small/Medium Ladies= 9inches
Medium/Large Ladies= 10 inches
Materials Used?
All my Morse Code Jewelry pieces are made with your choice of chain:
*Silver plated
*Gold plated (brass)
*Stainless steel
*Sterling Silver
*14k Rose Gold
*14k Gold fill
Conditions of Returns:

I do not accept returns and exchanges because of how personalized these pieces are. However with how meaningful these pieces are, if the fault is mine in the make of the product, please contact me and I will gladly talk with you on replacing.❤

---
Buyer must return item within 14 days of delivery
Buyer is responsible for return shipping costs
Buyer is responsible for loss in value (as agreed upon with seller) if an item isn't returned in original condition
Please sign in so that we can notify you about a reply